Tips for Buying New Construction

Have you ever thought about buying a new construction home?
Here are some of your options in the South Tampa market.

Want to Buy a Home? Search All Homes
Want to Sell a Home? Get a Home Value Report
When it comes to buying new construction homes, many people don't seem to know where to start. Today we'll share some of the options you have if you're looking in the South Tampa market.
The beauty of the South Tampa market we work in is that it's not some big subdivision—there aren't any big-name national builders coming in to tear up the land and build hundreds of homes at a time. Instead, we partake in what is called 'infill,' which means that we tear down existing houses and then build a new home in its place.
Buyers coming into the market who only want to purchase a brand-new house have a few options:
1. Spec homes. To capitalize on the demand for new homes, builders are creating spec homes, or speculative builds—houses that meet the general market criteria and price it based on those criteria. The average price of a new construction home is $1.9 million, and the median price is $1.475—that's quite a bit.
2. Custom homes. We have a lot of great relationships with builders, and we also know landowners, so we can go out and find plots for you so that you can build a custom home of your very own.
3. Single-family homes. Year to date, 531 single-family homes have sold, and 81 of those were new construction, meaning that approximately 15% of our single-family market consists of new construction.
4. Townhomes. This year, 147 townhomes have sold in our market, and 39 of those were new construction. Currently, there are 67 townhomes available on the market, and 21 of those are new construction.
If you want to find out more about new construction opportunities in our market area, visit our new website here. For any other questions you have, feel free to reach out to us. We'd love to sit down with you to educate you about your options.
Find out how we are different: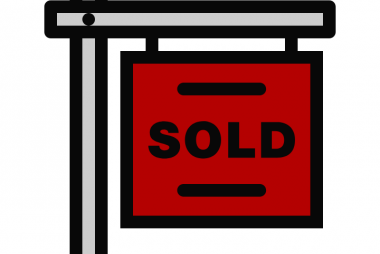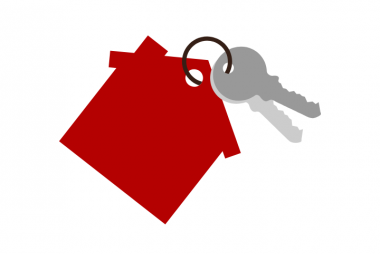 Want a copy of our South Tampa Real Estate Market Report?
We will send you a copy of our quarterly magazine which provides hyper-local data for all of South Tampa that you can't find anywhere else.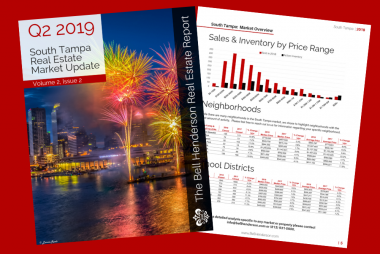 This magazine provides detailed market data on zip codes, neighborhoods and school districts along with other geographical and economical data like Waterfront, Luxury, & New Construction in South Tampa.