Our Weekend Guide to Tampa Bay Local Events 09/15 - 09/16
If you're looking for fun, entertaining and educational things to do in Tampa Bay, you've come to the right place. Our Tampa Bay Weekend Guide is packed with a variety of our favorite local events and activities that we share with you each and every week.
When: September 14th - 23rd
Where: Various restaurants
Cost: $15 - $35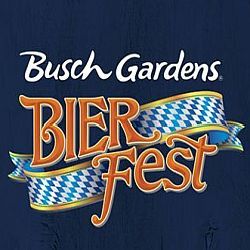 When: Now thru Sunday, 9/16
Where: Busch Gardens
Cost: $104 (park admission)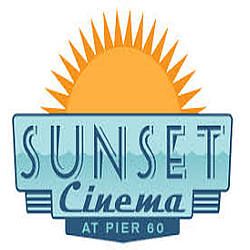 When: Saturday, 9/16
Where: 10 Pier 60 Drive
Cost: Free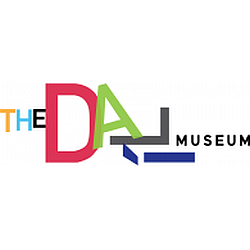 When: Sat, 9/15
Where: 1 Dali Blvd, St. Pete
Cost: Free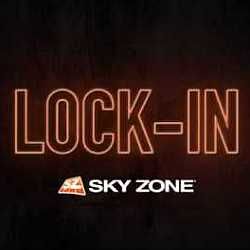 When: Sat, 9/15 11pm
Where: 10137 E. Adamo Dr.
Cost: $34.99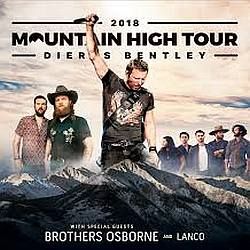 When: Sat, 9/15 @ 7pm
Where: MidFlorida Credit Union Amp
Cost: $30 - $100+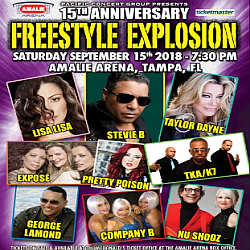 When: Sat, 9/15 @ 7:30pm
Where: Amalie Arena
Cost: $35.50 - $150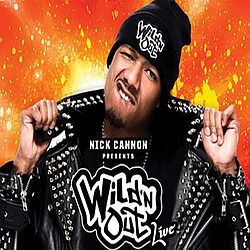 When: Sun, 9/16 @ 8:00pm
Where: Amalie Arena
Cost: $31.25 - $145.75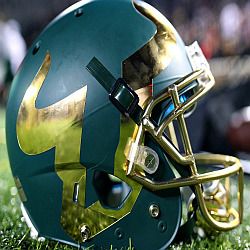 Sat, 9/15 @ 3:30pm
Raymond James Stadium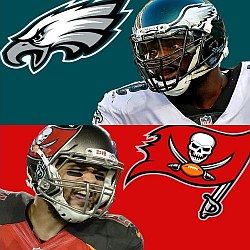 Sun, 9/16 @ 1:00pm
Raymond James Stadium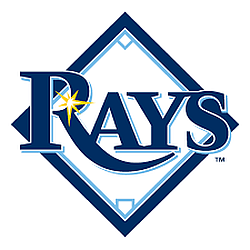 Sat, 9/15 @ 6:10pm
Sun, 9/16 @ 1:10pm
Tropicana Field