Negotiating Repairs After Inspections Are Complete

After the inspection, there comes a process that is crucial to
every real estate transaction: the negotiation of repairs.

Want to Buy a Home? Search All Homes
Want to Sell a Home? Get a Home Value Report
The negotiations that follow a home inspection are crucial to the success of the deal. We have some tips for you today to ensure yours reaches the finish line.
After a buyer has applied for a loan, they typically have 10 to 15 days to order any sort of inspection they wish to have done on the home. This is an important moment because it's the buyer's first chance to pull back the curtain and find out if the home lives up to their initial impression of it.
There are a few things buyers and sellers will need to be aware of right from the outset.
If you're a buyer, you'll first need to understand the type of contract you've entered into concerning the repairs. Is the contract set up as one with repairs built into it or is it an as-is contract? Knowing that will allow you to determine whether you're in a position to make repair requests and to what extent.
For our part, we make it a point to go over the contract with our buyers and sellers in advance so they have clear expectations when they find the house they'd like to purchase or when they go under contract to sell their house. This should be standard practice, but on many occasions, we've been confronted with issues where the buyer or seller didn't fully understand their responsibilities as laid out in the contract.
There are times where the contract can't be followed to the letter, though. Say, for instance, a buyer comes to the table with an as-is contract and unbeknownst to the seller, the home's roof is failing. To ensure that issue is dealt with, you as the buyer will probably need to go outside the terms of your contract.
Everyone's goal should ultimately be to move the transaction forward, and sometimes your best chance to do that is to negotiate outside of what's spelled out in your contract regardless of whether you're the buyer or seller. Rather than risk the deal falling apart, pick your battles during your negotiation for repairs.
Once the buyer and seller have an agreed-upon list of repairs, the seller will need to decide if they'll have the repairs made or if they'd rather offer the buyer a credit.
All in all, it's very important to hire a professional who will walk through your contract point by point, introduce you to the right inspectors and service professionals for the inspection process, and be an effective negotiator after the inspections are complete.
If you have any questions or you're looking for help with your real estate needs, look no further than the Bell Henderson Team. We'd be happy to help!
Find out how we are different: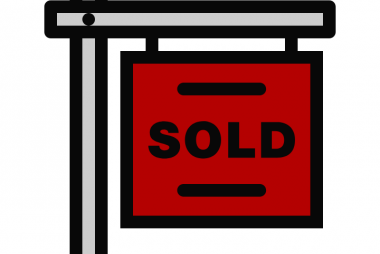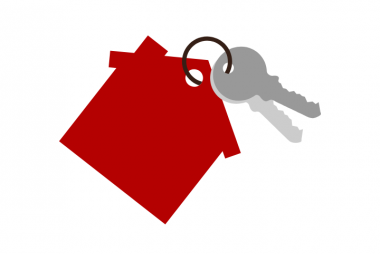 Want a copy of our South Tampa Real Estate Market Report?
We will send you a copy of our quarterly magazine which provides hyper-local data for all of South Tampa that you can't find anywhere else.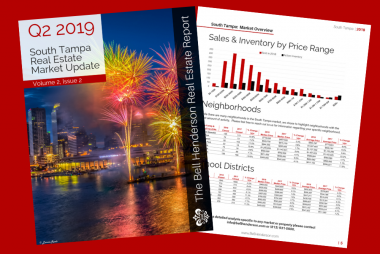 This magazine provides detailed market data on zip codes, neighborhoods and school districts along with other geographical and economical data like Waterfront, Luxury, & New Construction in South Tampa.