4 Core Reasons the Bell Henderson Team Excels

Today we're sharing why you should consider the Bell Henderson Team for your real estate needs.

Want to Buy a Home? Search All Homes
Want to Sell a Home? Get a Home Value Report
We recognize that there are a lot of Realtors to choose from in the South Tampa area, and we're blessed to service so many families. Today, in addition to sharing our gratitude for those who have already chosen us for their real estate needs, we want to tell you what separates us from the competition.
Here are four reasons to choose the Bell Henderson Team:
1. Customer service. Communication is key. We don't just put the 'For Sale' sign in the yard and pray—we have honest, in-depth conversations with clients consistently. Whether it's email, phone calls, or in-person meetings, everyone is kept in the loop.
2. Our staff. From listing management to contract closing and buyer's agents, we have an awesome staff paying attention to the details. Every real estate transaction involves almost 150 different sub-transactions; you want quality every step of the way.
3. This is a business. Since we started the Bell Henderson Team in 2010, we've run our team like a well-oiled, highly organized business. We invest in data and research, and though no one can predict the future, we inform clients by performing detailed market analyses.
4. Experience. Collectively, we have about 45 years of experience dealing with the routine, the bizarre, the challenging, and the unexpected.
If you have more specific questions about our team or real estate in general, feel free to give us a call or send us an email. We're always happy to connect with you.
Find out how we are different: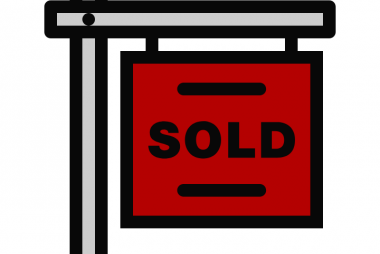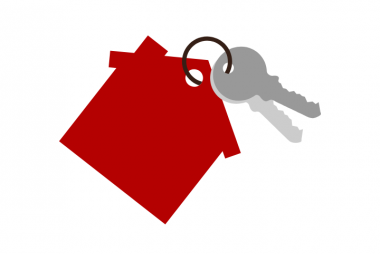 Want a copy of our South Tampa Real Estate Market Report?
We will send you a copy of our quarterly magazine which provides hyper-local data for all of South Tampa that you can't find anywhere else.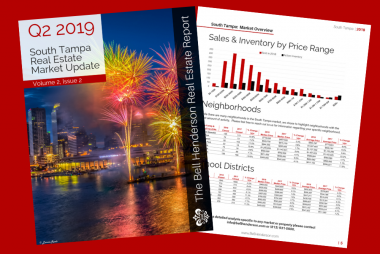 This magazine provides detailed market data on zip codes, neighborhoods and school districts along with other geographical and economical data like Waterfront, Luxury, & New Construction in South Tampa.